Closing Date -------> Send out Date
1st Batch: 11

/04/11 ---> 18/04/11
2nd Batch:

22/04/11 ---> 25/04/11
3rd Batch:

29/04/11 --->02/05/11
4th Batch: 06
/05/11 ----> 09/05/11
5th Batch: 13
/05/11 ----> 16/05/11
6th Batch: 20
/05/11 ----> 23/05/11
7th Batch: 27
/05/11 ----> 30/05/11
8th Batch: 03
/06/11 ----> 06/06/11
CUTE PP PANTS
6 design x 3 size=18 pcs @ RM6.50=RM117
80 for 6-12 mth
90 for 12-18 mth
95 for 18-24 mth
PP BABY PANTS
8 design x 3 size=24 pcs @ RM 6.50=RM 156
Size available
80 for 0-6 mth
95 for 6-12 mth
100 for 12-18 mth
A
B
C
E
F
G
H
I
J
K
L
M
N
O
P
Q
R
SOLD OUT
T
U
V
S lilit kepala (42cm) for 3mth-2yr
M lilit kepala (48cm) for 18 mth- 4yr
L lilit kepala (52cm) for 3yr- 5yr
MOQ 3 LOT @ RM 17=RM 153
Wholesales MOQ: 5Packs x RM27= RM135
Wholesales MOQ: 10Packs x RM26= RM260
Wholesales MOQ: 20Packs x RM25= RM500
1 SET= Size 80,90,100=12 pcs
RM102
COLOURFUL BABY TIGHT
SET B
SET C
SET A
SIZE AVAILABLE
1 SET=18 PCS
MOQ 3 SET=54 PCS X RM 6.50=RM 351
XXXXXXXXXXXXXXXXXXXXXXXXXXXXXXXXXXXXXXXXXXXXXXXXXXXXXXXXXXXXXX
PREMAXX BABY SLING BAG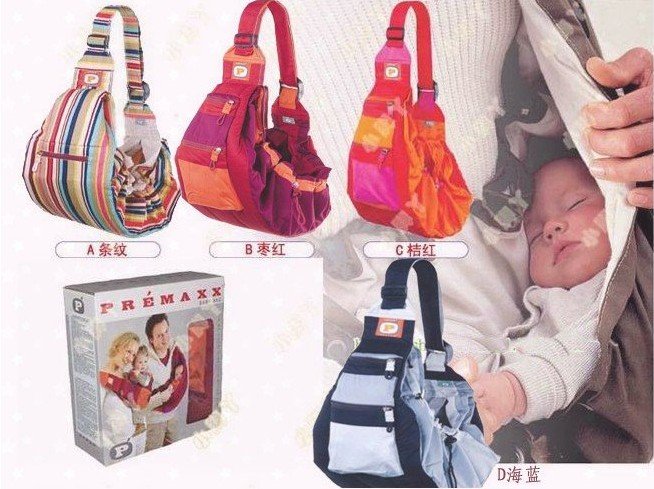 Stock available :
A,B,C only
Afford weight

: 2kg~15kg, 0~18m babies
Include

: retail color box, user manual, baby sling
Material and workmanship

: safe and high quality cotton, no formaldehyde chemical.
Breathable and sweat absorbent. No skin allegy.
Margin wrapped. Double sewing. Strengthen and safe making.
4 colors. Unisex use. Suit for man and woman
Unique safe button inside. Baby is secured no matter go shopping or hiking.
Has hug style carriage. Make baby has close touch with parents.
When feeding or breeding, no need to take baby out.
Safe cotton material, no harm to baby if he lick the clothes.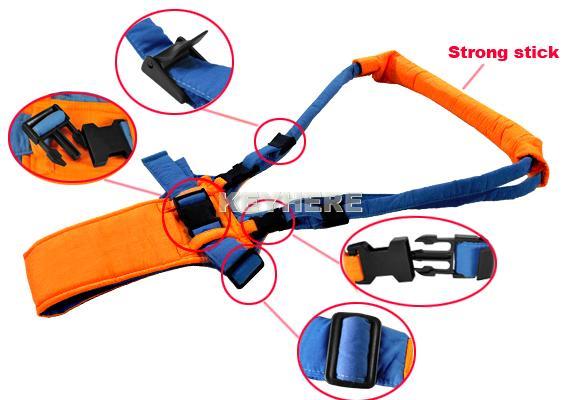 Moon Walk helps the child to walk in a secure manner with the help of an adult
Helps the child to walk and balance freely
Designed to help the child walk in comort and safety